MONKEY ISLAND
Oklahoma
>Search Monkey Island Properties
>Location Map , Monkey Island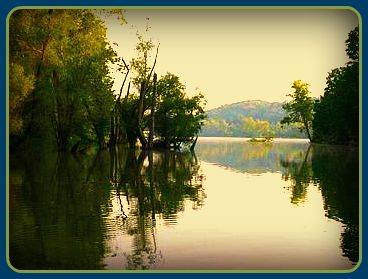 Monkey Island offers a variety of residential choices for a prospective homebuyer. Waterfront homes, condos, gated communities and country settings are available here.
Monkey Island is considered the center of Grand Lake night time entertainment.
Some of the Grand Lakes best restaurants are located here. Monkey Island is easy to reach, by land; it's a short drive off I-44. Small planes to medium sized jets operate from the Monkey Island airport.