PATRICIA ISLAND
Grove, Oklahoma
>Search the Patricia Island Properties
>Location Map, Patricia Island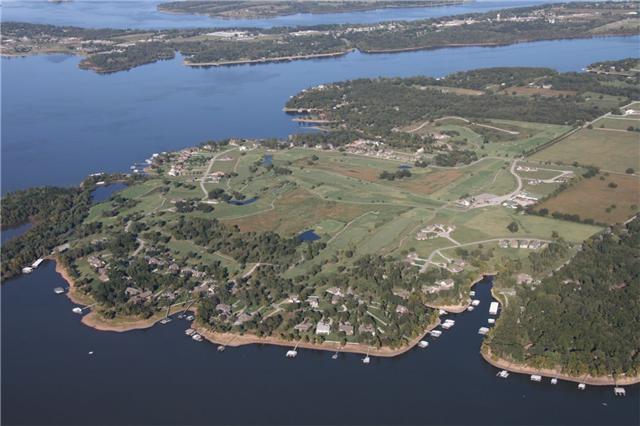 Patricia Island Estates & Golf Club is an exclusive new luxury development in the foothills of the Ozark Mountains, located on the shores of the majestic 60,000 surface acre Grand Lake O' The Cherokees.
Home of Pensacola Dam, the worlds longest multiple arch dam at 5,145 feet in length with 51 arches and 21 spillways.
Less than five minutes from Grove in Northeast Oklahoma's beautiful "Green Country", this prestigious location virtually assures that your investment in real estate will be protected both now and in the future. Select your lot on the lakefront or golf course from choice lots on the tree-lined shores of Green Country's premier Lake. Grand Lake is a deep lake with 1,300 miles of shoreline and about 67 miles long. Enjoy the serenity of your golf course property from the lush fairways of the custom 18-hole course, with clubhouse, pro shop and more.
Underground city utilities, fire & police protection, unparalleled fishing & boating close to full service health care, great dining are only a few of the outstanding advantages offered. In addition, perhaps in part due to the moderate local climate and lower cost of living than in many parts of the country. Both Rand McNally and the Wall Street Journal have rated the Grand Lake area in the top five with respect to quality of retirement. And if all this isn't enough you may want to just sit back and enjoy the incredible views and fabulous sunsets. Have the Best of Both Worlds, Golf... and the Grand Lake to Play!